"Some books are to be tasted, others to be swallowed, and some few to be chewed and digested."
― Francis Bacon, The Essays
On 10/12/18, a book arrived in my mailbox.
On 10/12/18, I devoured that book in pretty much one sitting.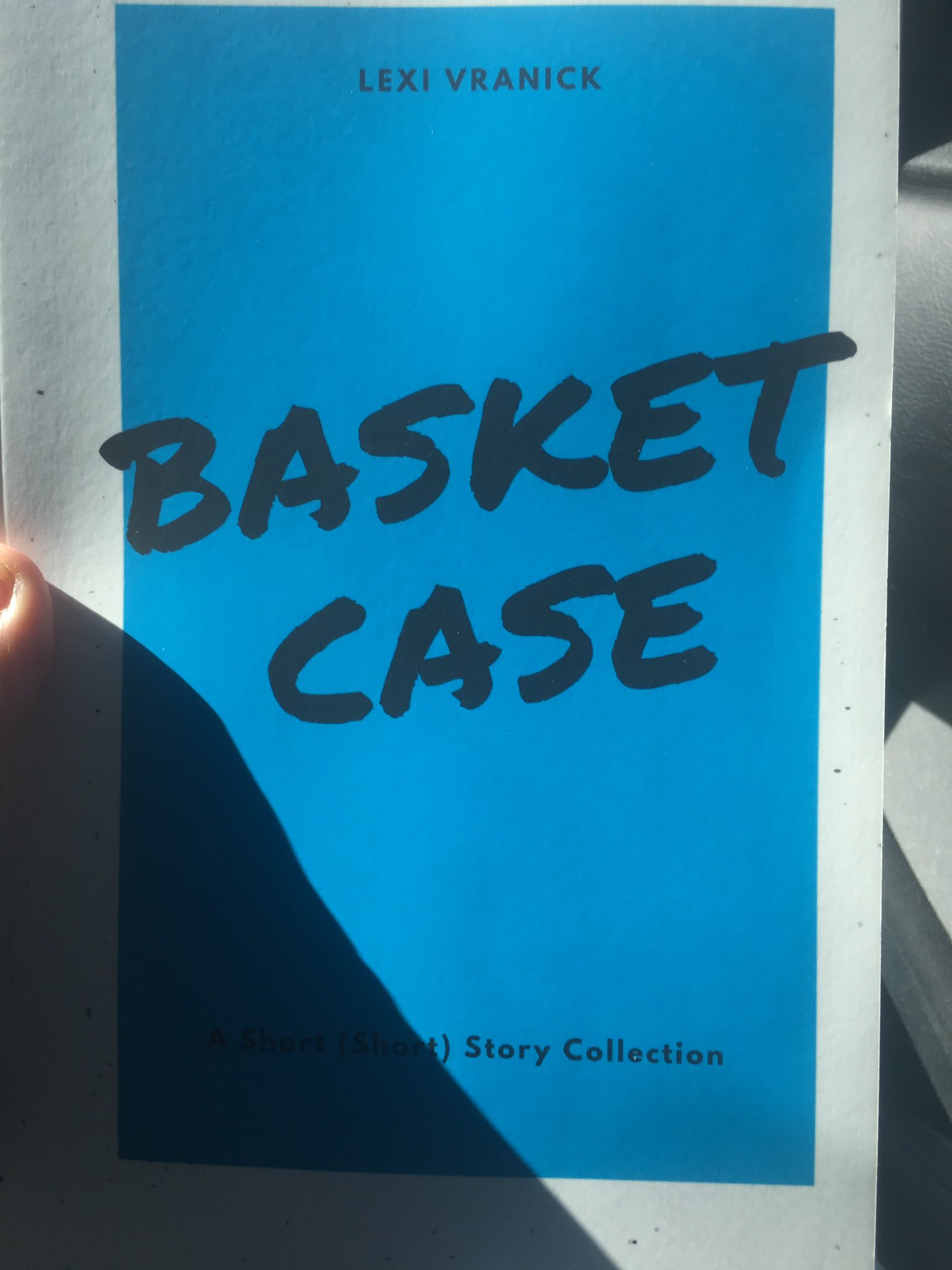 I commented on a twitter post by one of my favorite tweeters for a copy of one of her books, I had no clue what to expect. I hadn't done research. All I knew was what she put out on twitter, but I knew she was good.
Let me tell you something. She is more than good. Good is wholly inadequate for her writing.  Her writing is absolutely stunning. It's beautiful and heartfelt. I felt the magic her words wove with every page turned.  She depicted topics such as death, love, and friendship so clearly and perfectly. If I could be even an eighth as talented as she is, I'll be happy.
This was the first time I had read flash fiction. Ever. Not only did this wonderful writer introduce me to flash fiction, she is the reason I fell in love with flash fiction. In one day, with her words that she spent hours, days, months, etc pouring herself into writing, I found a whole new experience of reading. My world became broader and more open.
Many may not know this about me, but…I'm still healing from a five year old wound. A death that occurred five going on six years ago. Her words, the way she talked about missing someone in "Cold Coffee" and "Coffee and Cream", were healing. The words she wrote on the page are soothing yet challenging and thought provoking. They are beautiful and tear inducing.
I didn't know I needed this book. But I did and do. You don't know you need this book. But you definitely do. 100/100 recommend. Normally I try to point out what could be improved while talking about what I loved, but there is nothing to improve in my opinion.
Interested in buying a copy for yourself? Get them here:
Quick note: signed copies can be mailed to the US, the UK, Canada, and Australia at the moment.